2012 Club News
Christmas Party


The 2012 Christmas party was held at the Major Avenue Hunt Club. Once again, Jerry and Myra did an excellent job on the meal.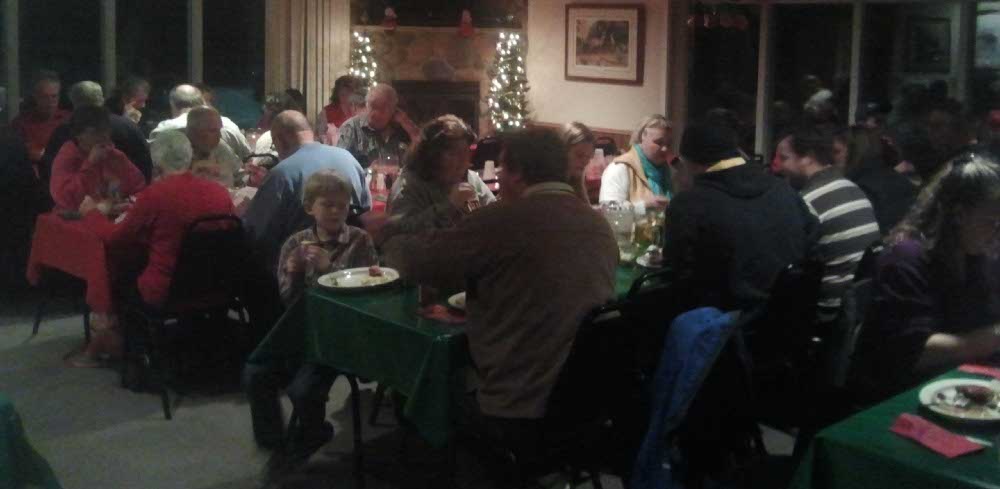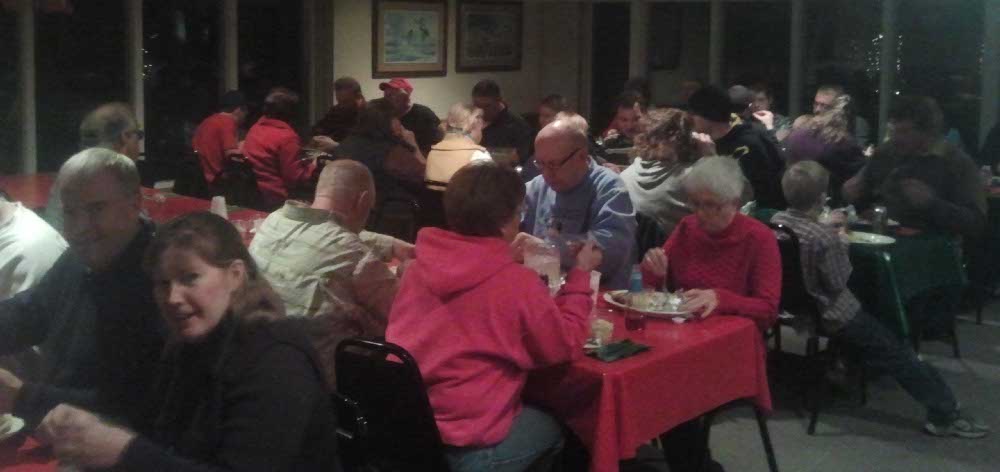 Land Owner Appreciation Picnic


This year's Land Owner's Appreciation Picnic was held at the Major Avenue Hunt Club on July 20th.
A free pork chop dinner was served from 5:00 PM to 8:00 PM. Root beer floats were also offered for desert.
Once again we had great weather and a great turnout.
A special thank you to the Winsted Holy Trinity Fine Arts group for helping us out with the event this year.

Local Parades


Once again, the club participated in the Hutchinson, Glencoe, and the Silver Lake parades.
This year, we displayed our new piston bull trail bully groomer.

Bring It Home Expo


On April 21st, The Crow River SnoPros displayed their Piston Bully groomer at the Bring It Home Expo in Hutchinson,
which was held at the McLeod County Fairgrounds. Members were available to answer any questions that people had
about the trails in McLeod County.

Vintage Sled Show & Swap Meet


This year's vintage sled show has been a huge success. We had over 110 sleds for the show and 32 vendors for the swap area.
For more pictures of the event, please vist the Sled Show page.

Trail Setup Dinner


The 2012 trail setup up dinner was held at the Shady Lane Hunt Club.
We had an excellent turnout.