2013 Club News
Top Stories
Christmas Party
The Christmas Party was be held at the Major Ave Hunt Club on December 14th.

Once again, it was a fun time.
Local Parades
This year the club displayed the new brush cutter in the Hutchinson, Glenoce, and Silver Lake parades.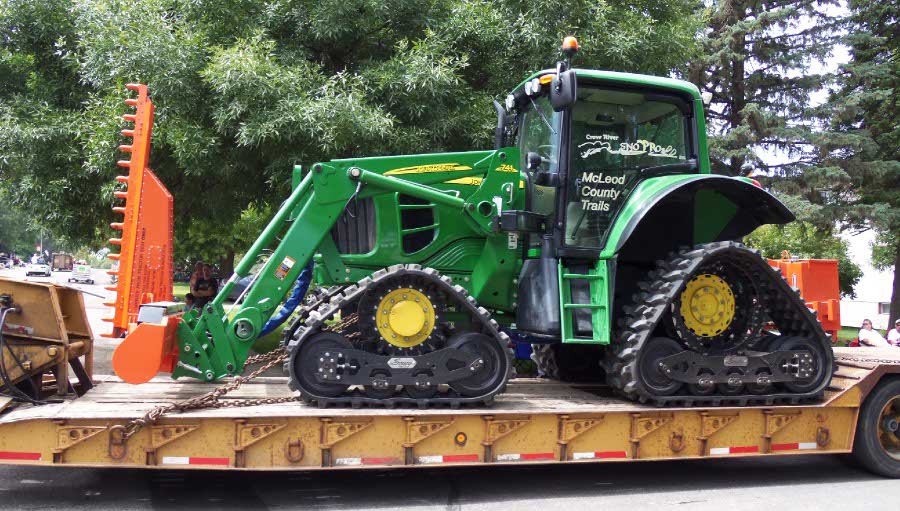 Land Owner Appreciation Picnic
This year's land ownesr's appreciation dinner was held on July 12th at the Major Avenue Hunt Club.
Once again, we had good weather and an excellent turn out.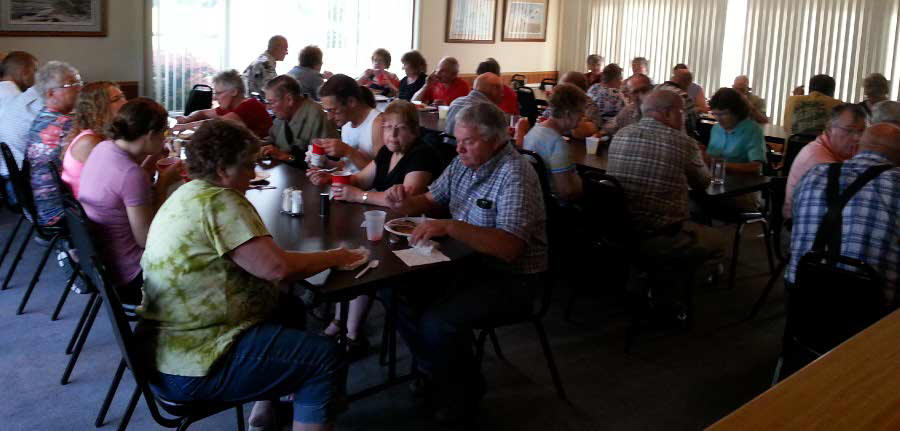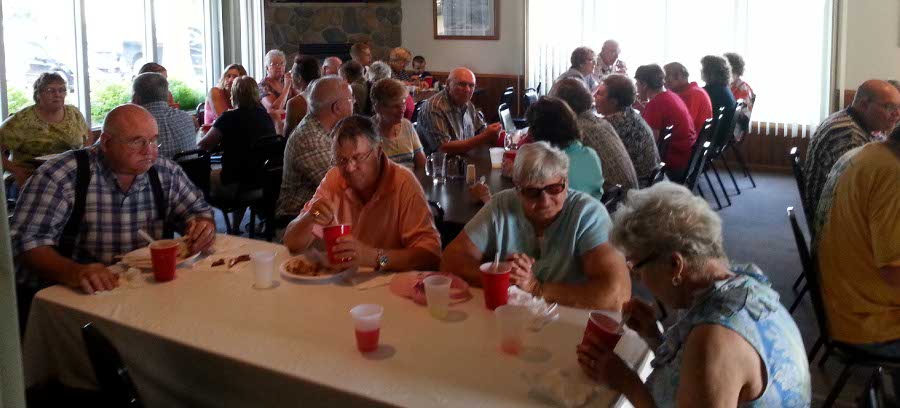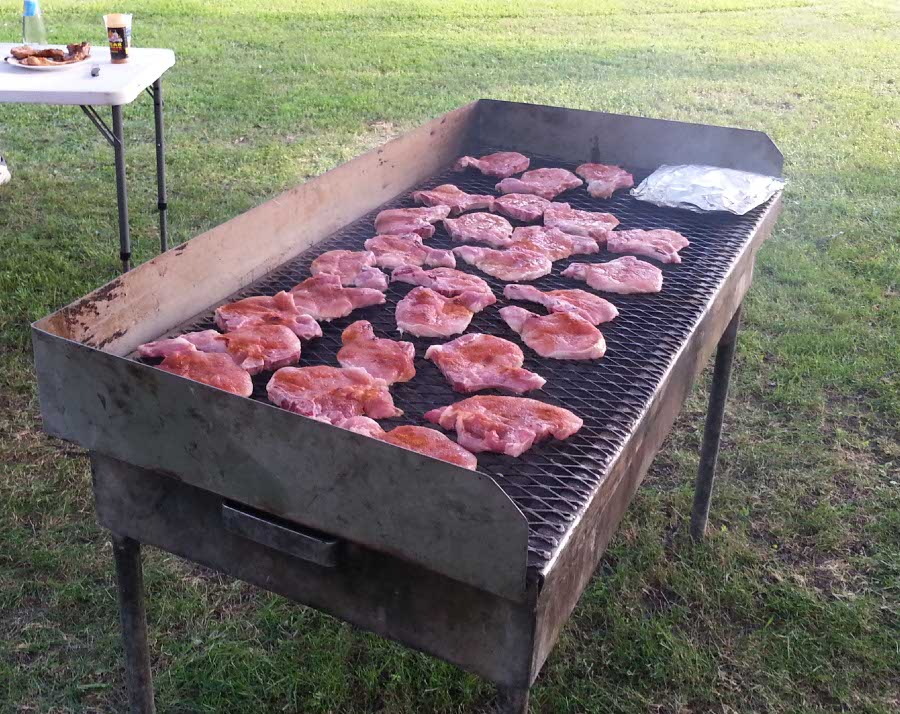 Trail Take Down & Sled Show Dinner
This year's trail take out dinner was held at Squeaky's Grill & Bar on April 7th. Once again, the food was excellent!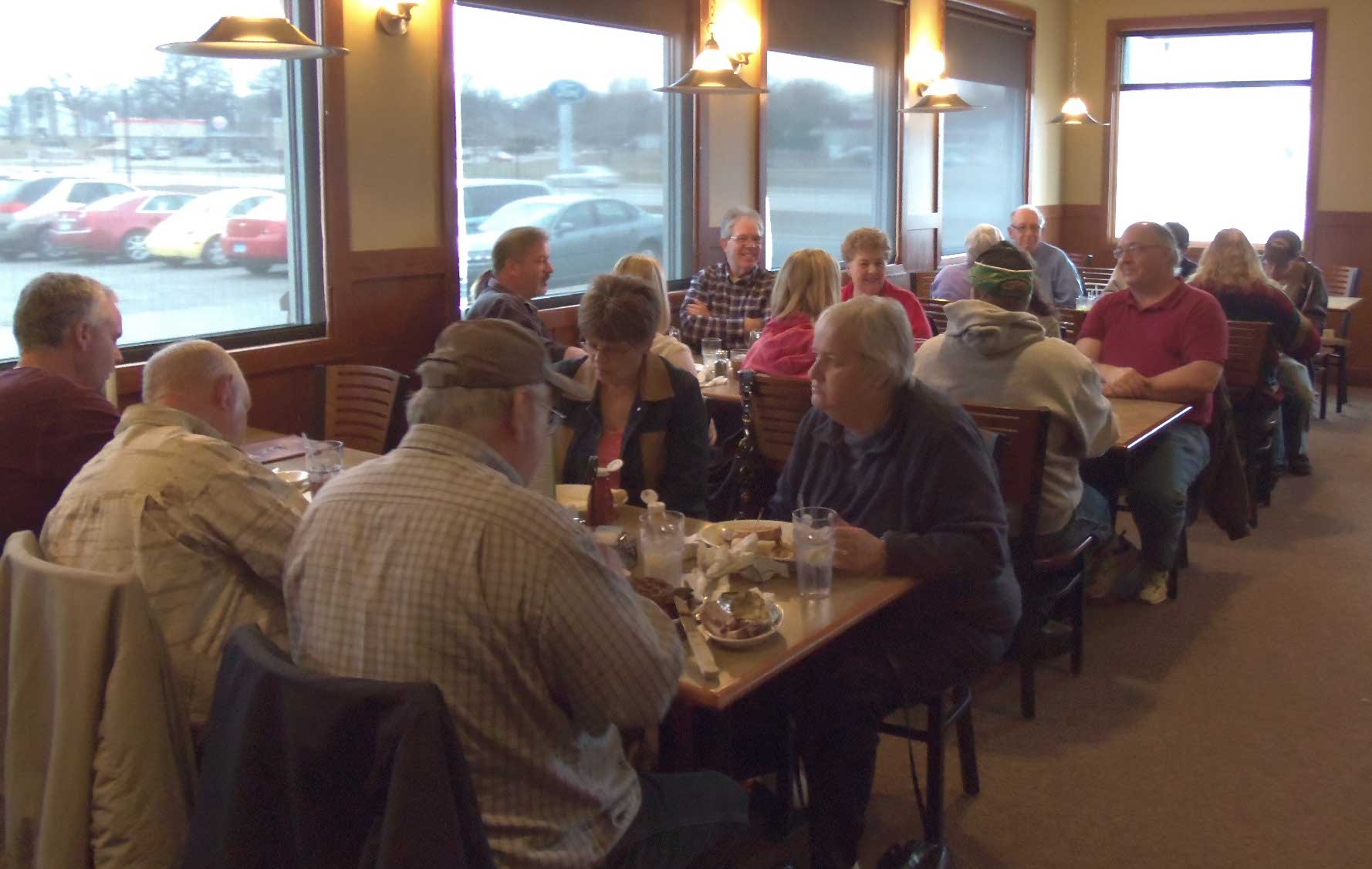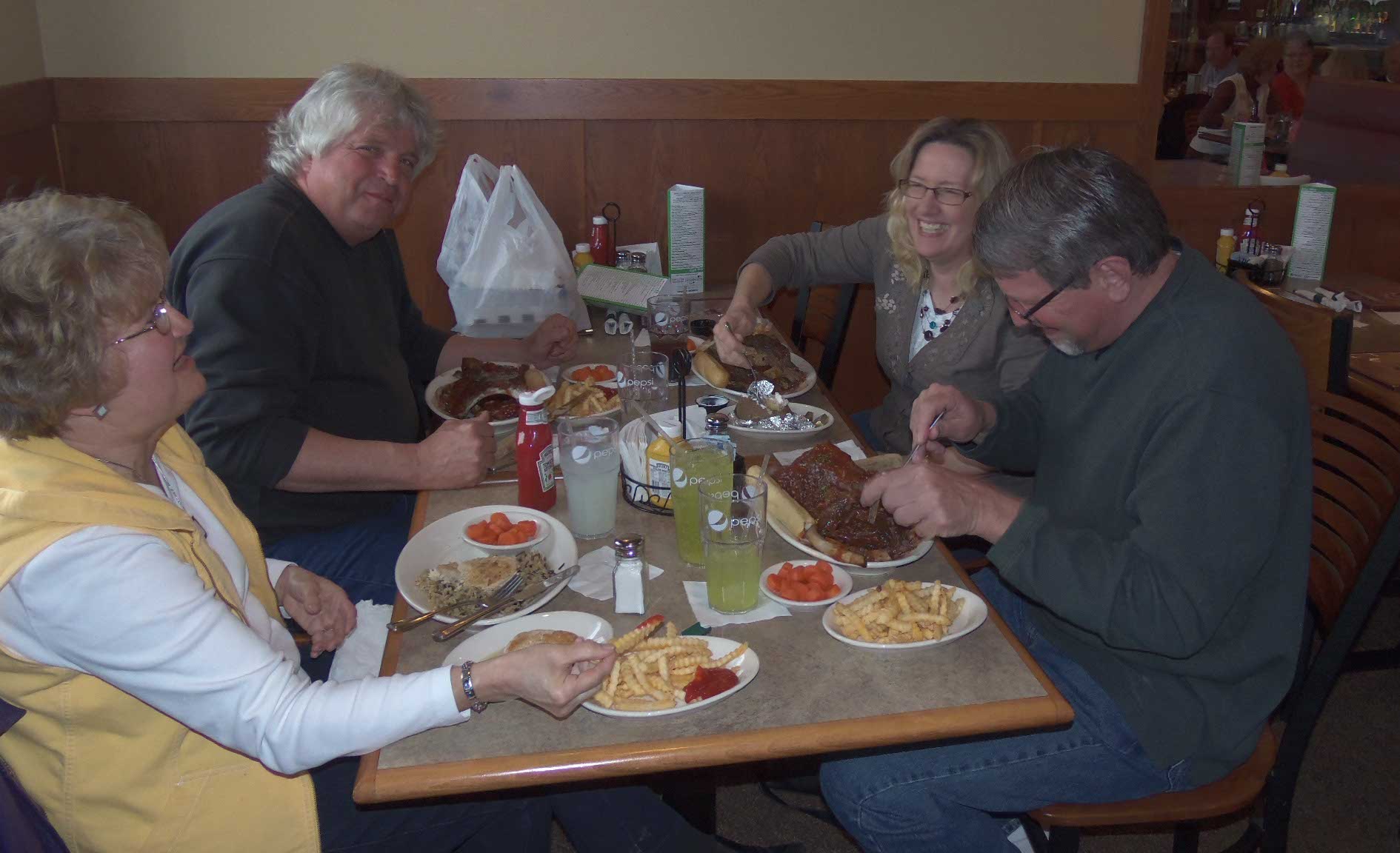 2013 Election Results


Congratulations to the following officers that have been elected for the 2013 - 2014 year.

President - Kyle Strobel
Vice President - Chester Kiekhafer
Treasurer - Bob Kuttner
Secretary - Position still open
New Board Members (2013 - 2015) - Brian Anderson and Roger Wersal
Existing Board Members (2012 - 2014) - Bill Mathews and Lucas Runke
Past President - Lenny Rutledge
Trail Take Down and Sled Show Dinner Scheduled.


The trail take down and Sled Show dinner has been scheduled for Sunday April 7th, at 5:00 PM at Squeaky's Grill & Bar.
Farewell to Reggie Boudreau
On Saturday, January 19th 2013, the club held a farewell party for Reggie and his daughter.
Reggie and Teresa are moving out to Rhode Island so that Reggie could start his new job at the end of the month.
Thank you Reggie and Teresa for all the volunteer time that you have put into the club.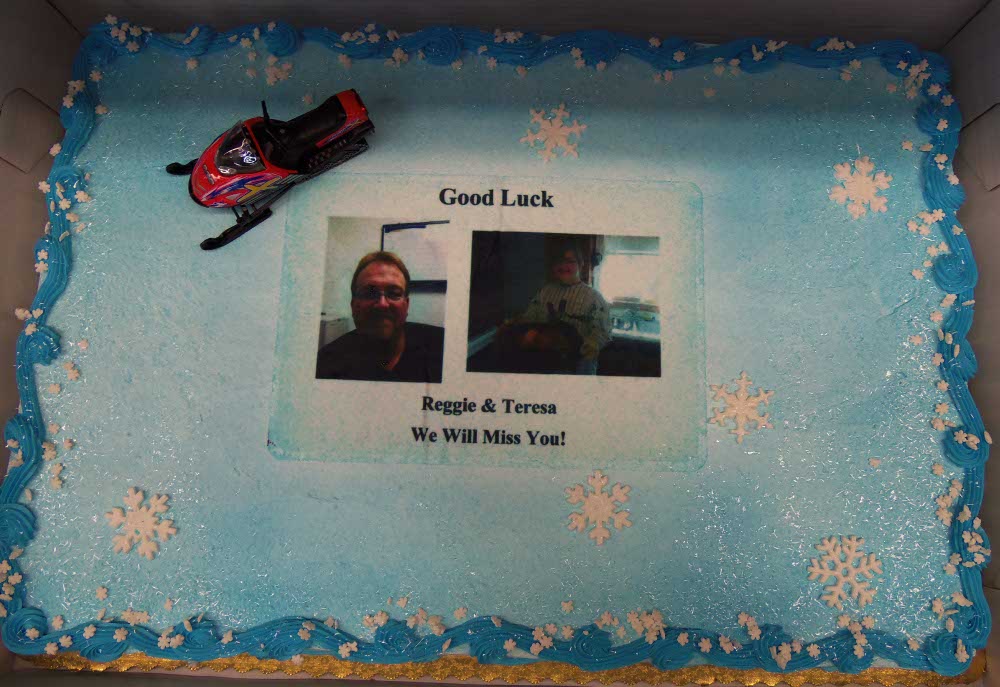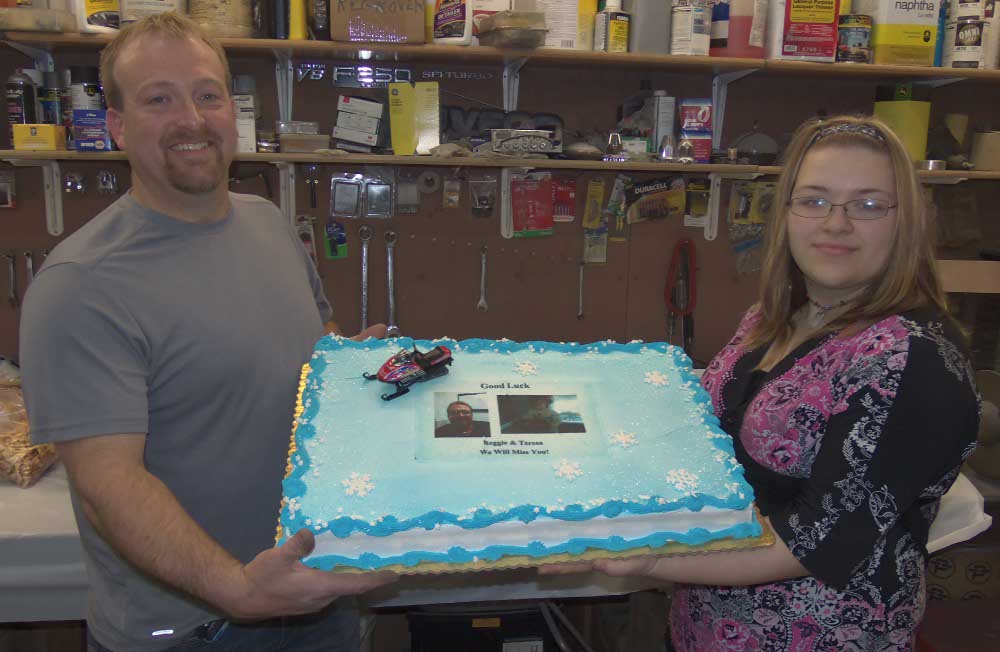 This year, the club has sponsored the Jordan Johnson Racing Team.



In December, the club sponsored the Jordan Johnson vintage racing team.
The team will be displaying the club banner at their races and will be promoting our Vintage Sled Show and Swap Meet.
Below, president Kyle Strobel presents Jordan with the sponsorship check.
Click
here
to go to the Sno Pros Jordan Johnson Racing web page and follow his progress.
The Trail Setup Appreciation Dinner was held at the Shady Lane Hunt Club.


Everyone had a good time!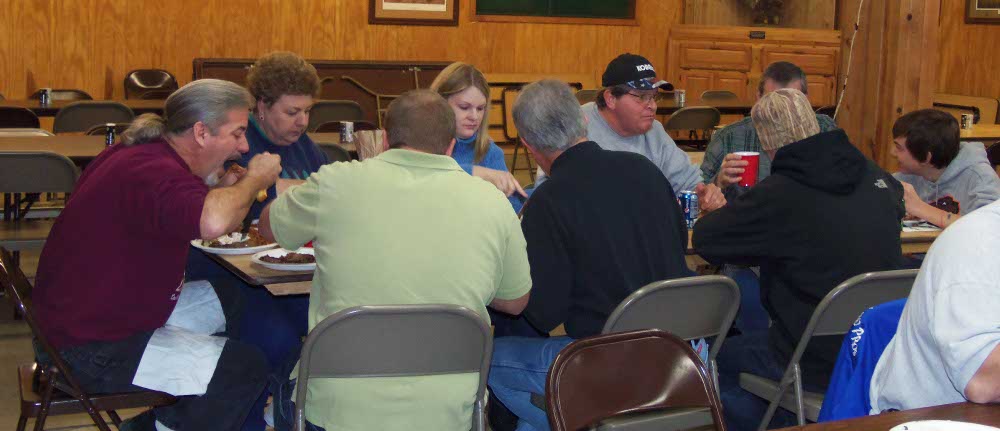 Club members enjoying a good meal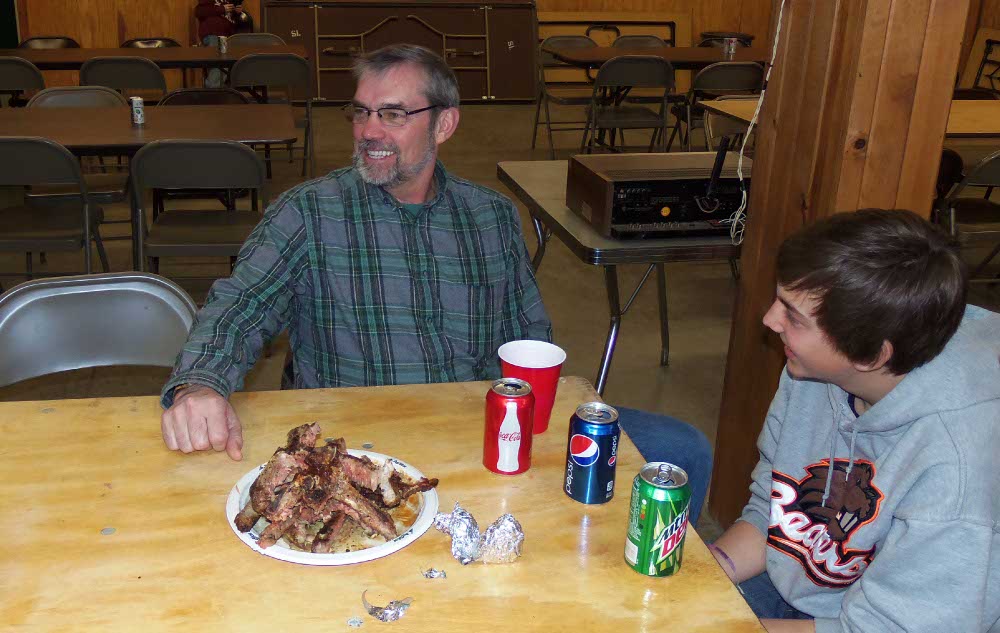 Please, no more steak. I am stuffed...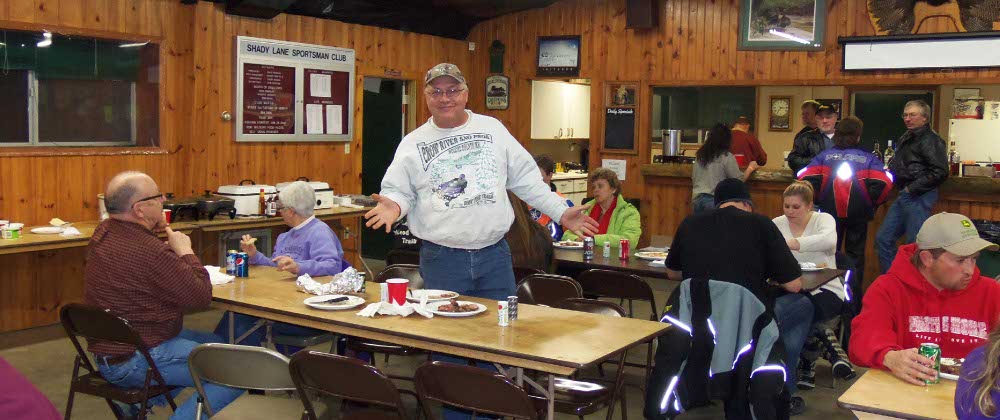 Hey, Is the Karoke machine ready to go?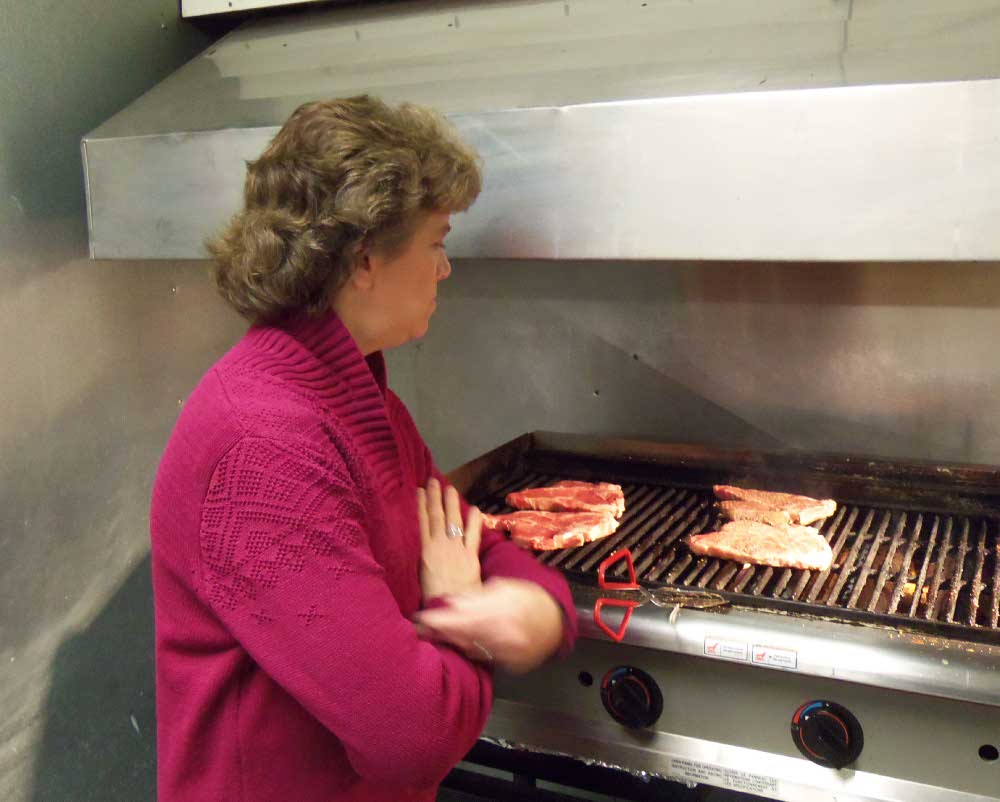 Mary keeps a close eye on her steak so no one will steal it.